Fall in Hole puzzle game
Do you like puzzles or escape games ?
Try this game, follow the rabbit
and dig as deep as you can, your brain is your limit.
The historical hole
wake up tiny rabbit,
it's time to dig ...

The haunted house
not available for the moment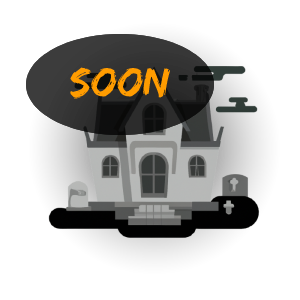 Fall in hole is a website dedicated to providing the best riddles and puzzles to challenge your mind and keep you entertained.
Our collection includes a wide variety of riddles and puzzles, ranging from classic favorites to unique and original creations.
Whether you're a seasoned puzzle solver or just starting out, we have something for everyone.
So come on in and test your skills, and see if you can fall into the hole of mystery and intrigue.

Happy solving!
I'll never show ads and I'll never sell your data
Please help me dig further
support